Where Dentistry Meets Artistry
Where Dentistry Meets Artistry
Where Patients Become Family
Customized Treatment Plans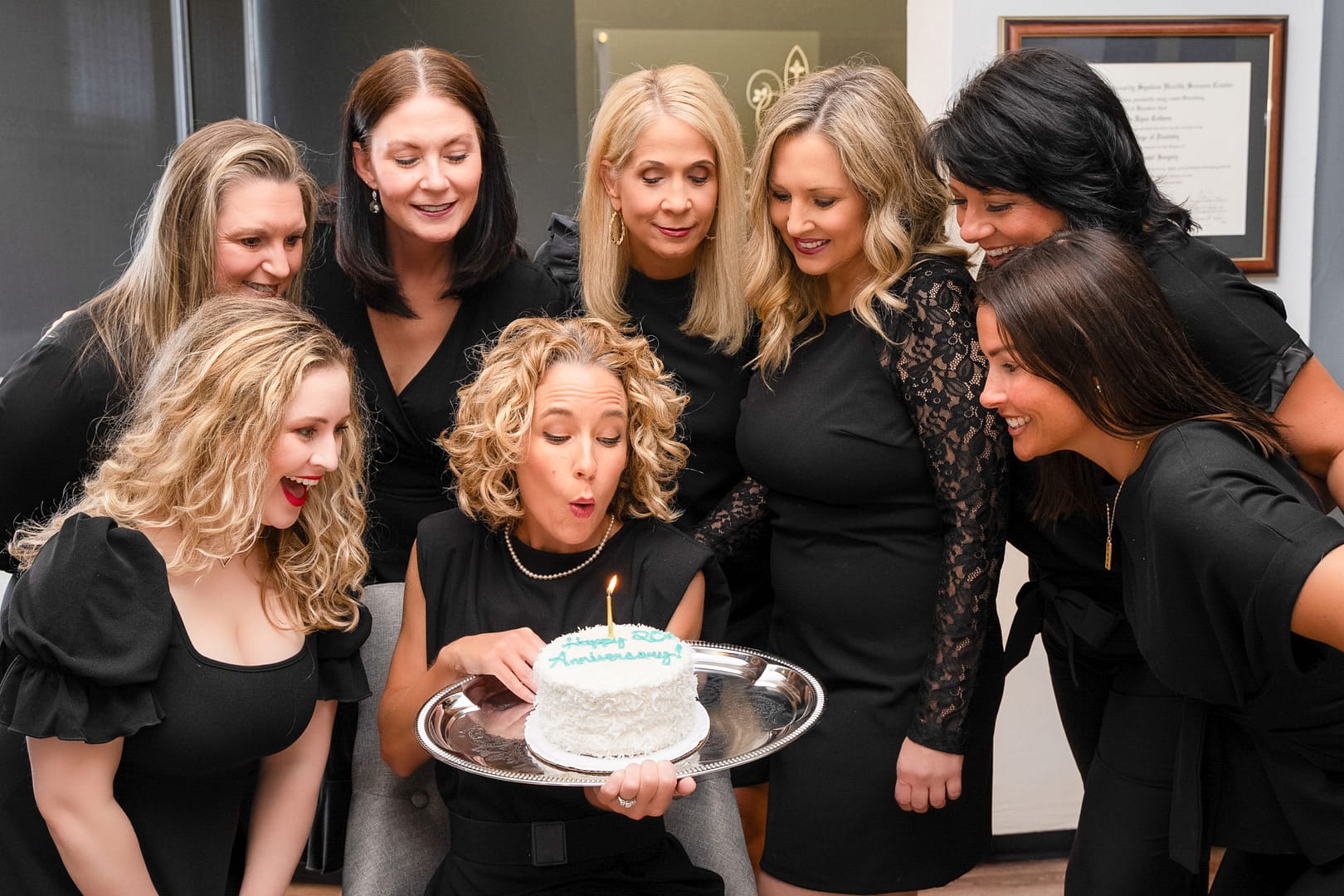 20 years and counting, our dental team is dedicated to providing patients excellent dentistry, comprehensive care, and an exceptional experience.
Our mission at Ashly Cothern, DDS is to deliver an exceptional experience so you feel seen, heard, and valued. Our approach is to look at the patient as a whole because oral health is closely linked to overall health and well-being. We are committed to utilizing the latest dental technology, materials, and techniques so we can achieve the best possible outcomes for our patients.
Trusted Dental Care in Dallas, TX
Patient-Centric Dentistry
At Ashly Cothern, DDS, our gentle, caring team provides a comprehensive range of dental services.
I've been a patient of Dr. Cothern for over 20 years & could not more highly recommend her & her amazing team!! She does everything...
I have been a patient of Dr. Cothern and Kimberly (my devoted dental hygienist) since she opened her practice - for at least 20 years...
Dr. Cothern is not only a brilliant dentist, she is kind , empathetic and truly cares . She provided me a well thought-out plan for...
Dr. Ashly Cothern is known for her artistic eye and incredible attention to detail. A dentist now for more than 20 years, she knew from an early age that she wanted a career in dentistry. Dr. Cothern values the long-term connections and strong relationships she has established with her patients and their families. She is also proud to own a small practice that is committed to providing exceptional dental care and patient comfort.
We would love to hear from you!
Contact us to book an appointment.
Please complete the form below and our friendly team will contact you to confirm your appointment.