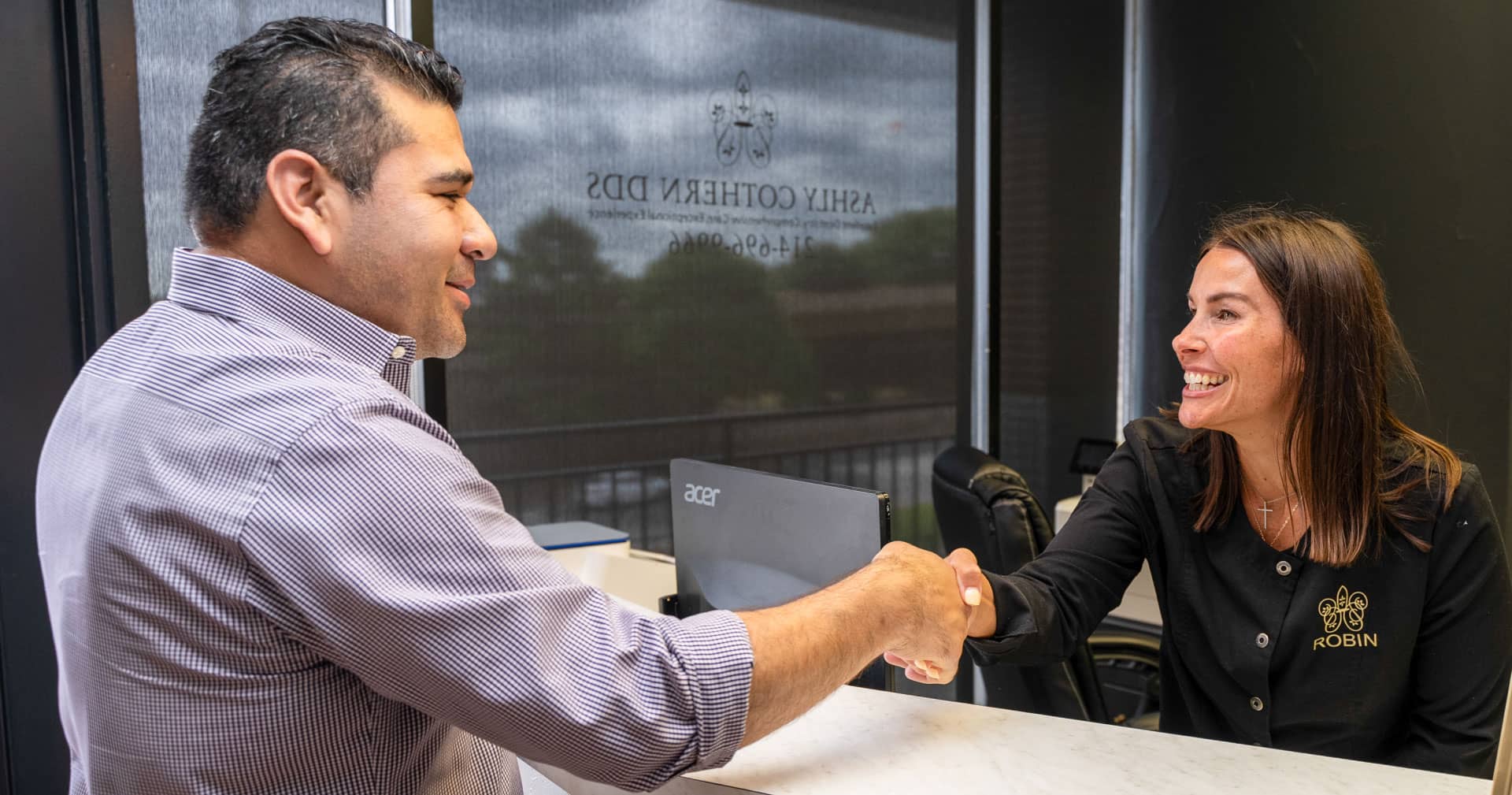 An Exceptional Dental Experience
Ashly Cothern, DDS is a boutique dental practice focused on providing excellent dentistry, comprehensive care, and close attention to every detail. We deliver exceptional dental experiences and an unmatched commitment to patient comfort. Our small, dedicated team loves getting to know our patients, and they become like family. Dr. Cothern understands the oral-systemic connection and is passionate about helping patients achieve their healthiest smiles to promote overall physical well-being.
Your first visit to Ashly Cothern, DDS is a fantastic chance for us all to get to know each other. It's an opportunity for our team to listen to any concerns you have about your oral health. Each new-patient visit is a two-hour appointment consisting of one hour with the dentist and one hour with a dental hygienist.
During your appointment, we will do a full evaluation, including full-mouth digital X-rays. These provide clearer images and reduced radiation exposure compared with traditional X-rays. Another benefit is that results are available immediately. Digital X-rays help our team to see what's happening behind the scenes with your mouth, teeth, and gums. We will evaluate bone density, tooth roots, nerves, and sinuses. Dr. Cothern recommends full-mouth X-rays every three years so we can spot any small problems before they become major dental issues. Periodic digital X-rays will also help us to ascertain current bone and tooth health.
Our team will then discuss any significant findings from your dental evaluation. We will also chat about your overall health and oral health goals to recommend an ideal treatment plan to help you achieve them.
Prophylaxis is standard during first visits as long as the teeth and gums are healthy. This involves professional cleaning of the teeth to remove tartar and plaque buildup and to help prevent future cavities. If you have active gum disease and need periodontal therapy, prophylaxis will not be done. Instead, we'll reappoint you to begin periodontal therapy with our dental hygiene team.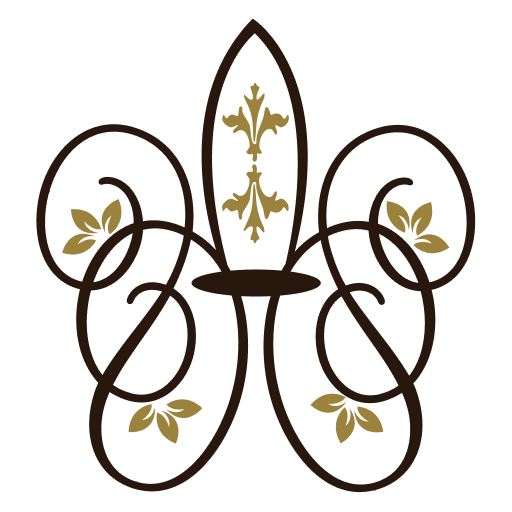 Paying for Your Treatment
At Ashly Cothern, DDS, we put you in the driver's seat of your dental care. We believe patients should be empowered to make their own choices, so we don't limit your treatment options based on what will or will not be covered by your dental insurance. We can provide the treatment you choose regardless of what your insurance will pay. Our practice accepts payment by credit card, cash, check, CareCredit, or LendingClub. We also accept all PPO dental insurance plans.
Keep your teeth and
gums healthy
Prevent decay and
dental issues
Combine artistry
with dentistry
We would love to hear from you!
Contact us to book an appointment.
Please complete the form below and our friendly team will contact you to confirm your appointment.
Trusted Dental Care in Dallas, TX